This is a kind-a mushy post (its been a while :P )
Recent past was not what I would call, a fairy tale. New Year's was lousy. I was home answering calls. Then in quick succession the mum and the bro fell sick, succumbing to Ross River Virus (It has traveled all the way from Australia, I read, and it is a HORSE disease!) Then I failed to get through two dream companies in the campus recruitment. I had this big plan of moving abroad, which crashed down. And more recently, a very very strained relationship with another special friend is adding to the woes.Well, you get the general idea, don't you? Barely twenty days into 2010, and me no liking it at ALL.
But things seem much more bearable and nicer now because of these wonderful people around me, whom we carelessly categorize as 'friends'. It's way too simple a term!
This post is for all these friends of mine :)
For Hari, who knows things are not okay from the way I 'hello' him on gtalk, who puts away aptitude test prep and job applications to make international calls to make sure I smile :)
For Roo, who underplayed her I-got-a-job elation, for my benefit and cribbed with me. (yeah we crib and crib and suddenly we feel better)
For Badri, who threw his ego to the winds, and was there when I really needed a shoulder :) (and fuel for the bike) :D
For Ram, who has, as always been the rock :)
For Ragavan, who knew what had to be done to get me all cheery again -Domino's and BR and some snow too! :) (heard of the term 'binge'? In moderation, it actually helps)
For Sandy, my partner in all things good and bad, plotting and scheming, laughs and tears :)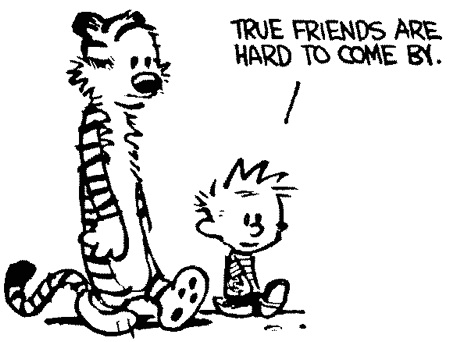 For Ravi anna, who sacrificed a lot of sleep to put some sense into me :)
For Jen, for all the ego-boosts :)
For Arjun, who is currently warring with me. I'm going to miss you, idiot.
And for Chris, for helping me find 'answers'.
Things are actually looking up now!! Landed into what I would call my 'dream project' with Parry ;) Having a lot more time to catch up on my 'reading' ;) . I want to write a book next (heh heh). A few new clothes can do wonders to your morale :D. I guess the first stage had to be traversed to reach this, and I never could have, without you people..You guys rock!
*hugs*
:)